---
Bahira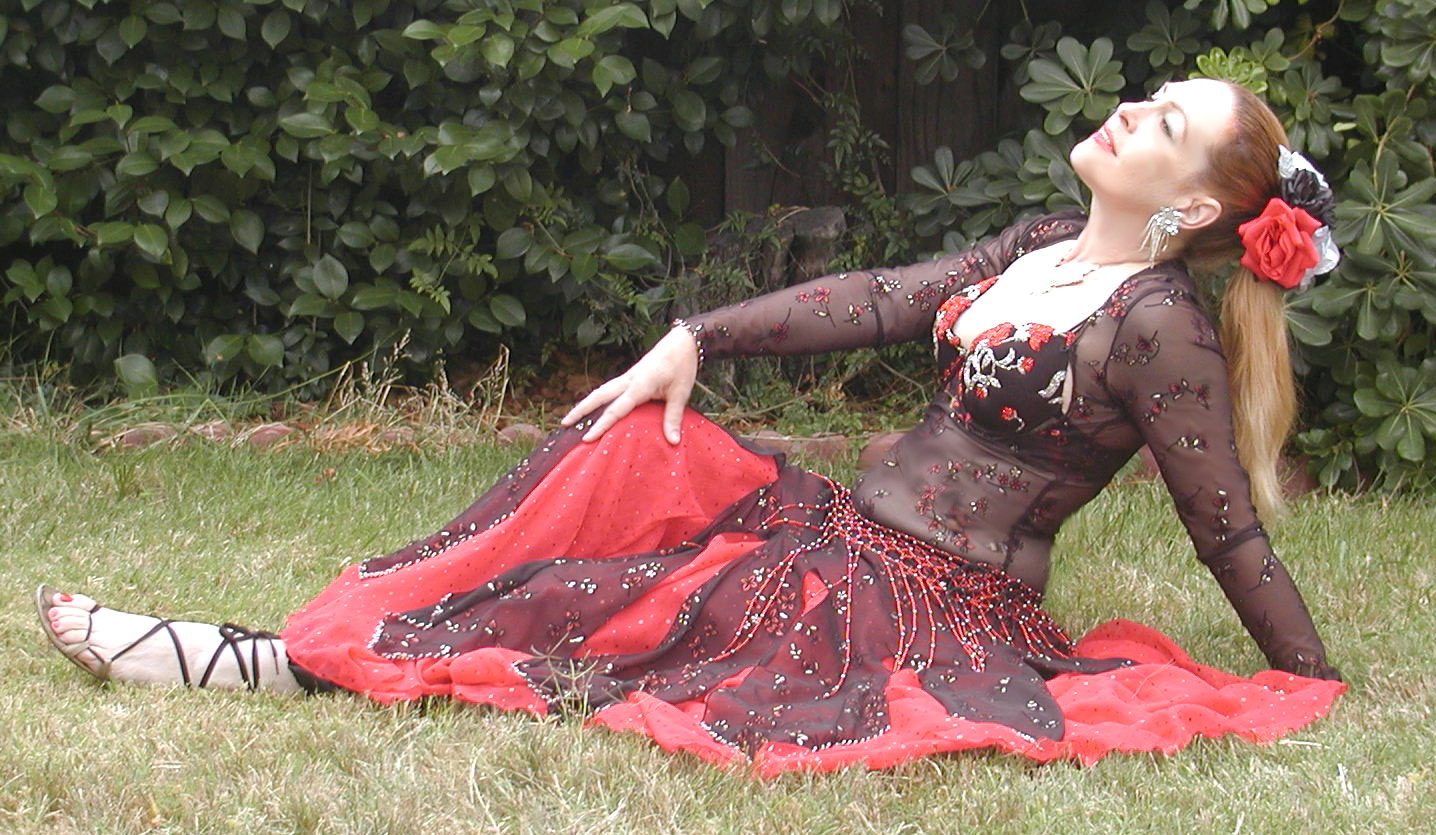 Mandella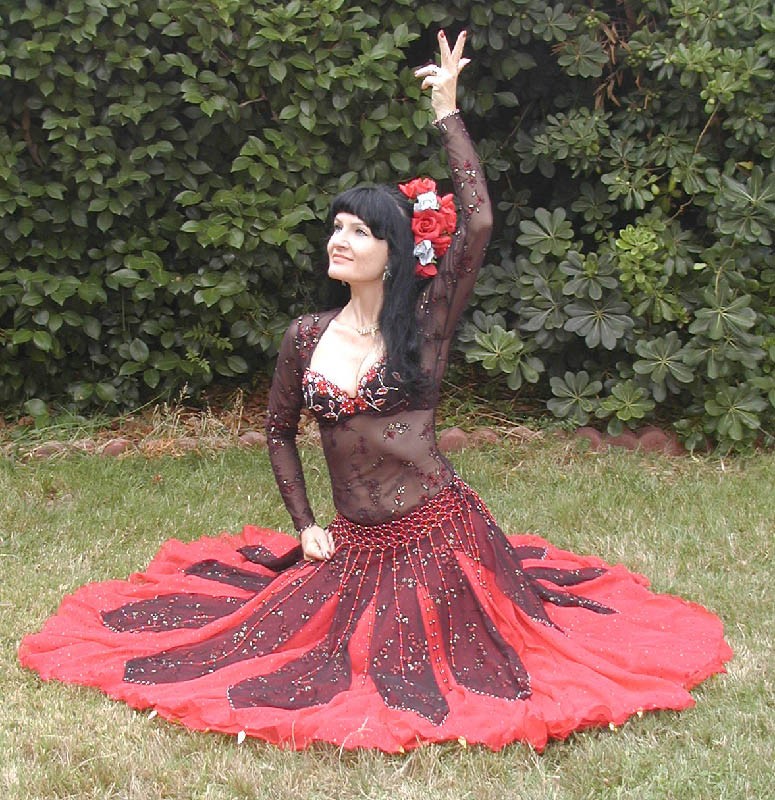 Fara'Asha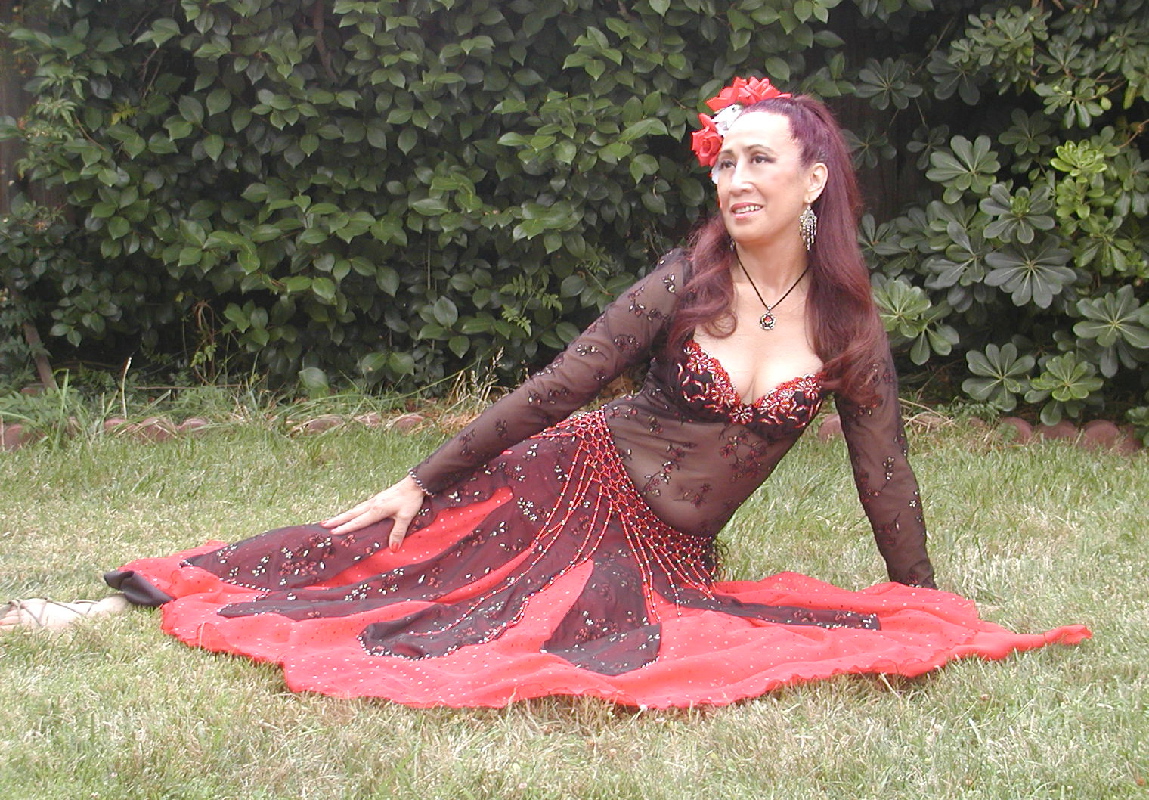 Shiva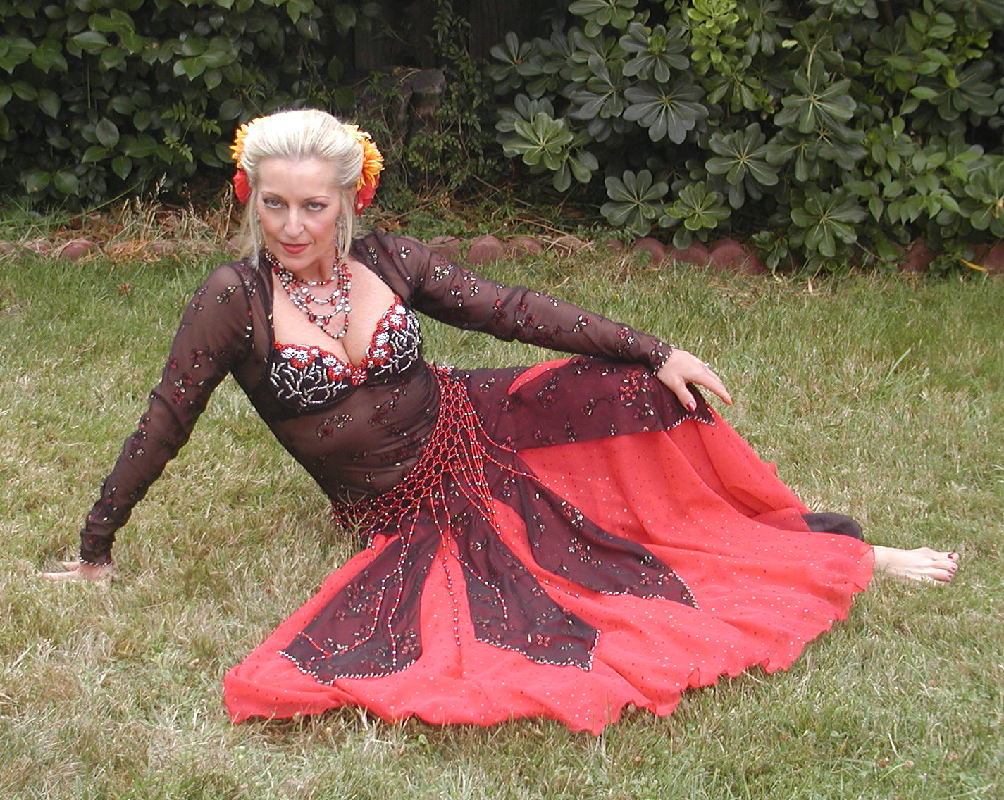 ---
Mandella & Bahira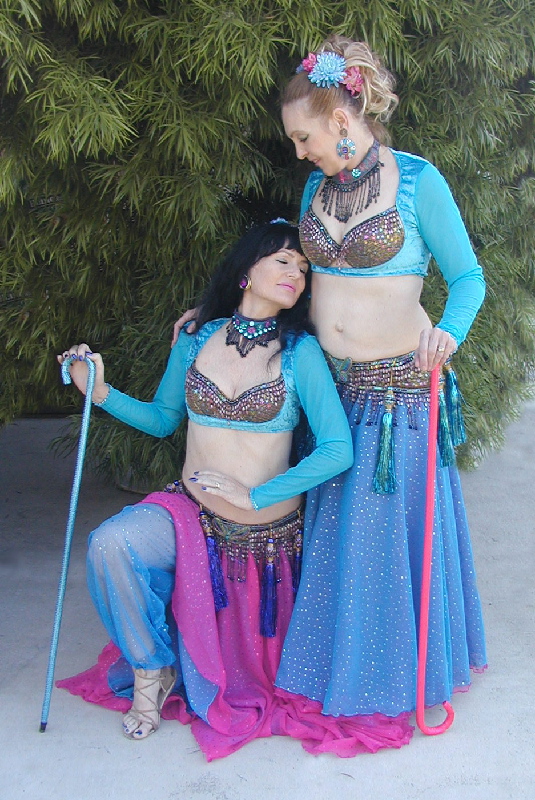 ---
Mandella is Troupe Nambah's Web-Mistress.
Check back from time-to-time to check on Troupe Nambah's
future changes.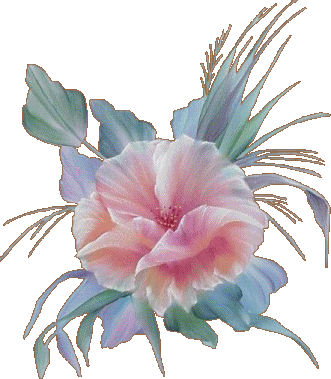 The Members of Troupe Nambah are likened to the
4 colors of this flower....
Always in motion, always changing...
And constantly growing


Whatever you can do, or dream you can do -- begin it!
Boldness has genius, power and magic in it.
-- Inspiration from Troupe Nambah's Sponsor, Michael Rogers
Troupe Nambah lighting up the evening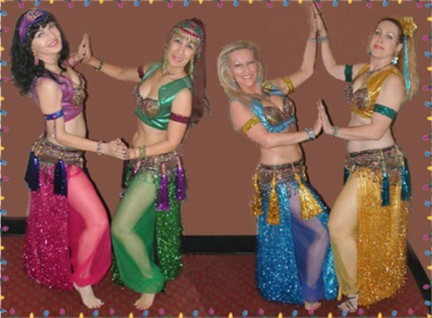 ---
e-mail Mandella any time at: troupenambah@aol.com

For Booking A Performance, Read Our Hiring Policies by Clicking Here
---
Troupe Nambah always dreamed up new ways to entertain their audience,
incorporating innovative art forms along with unique dance styles.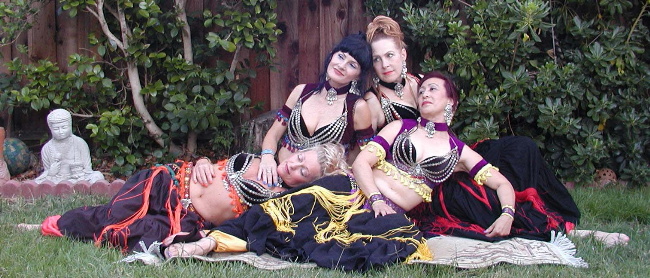 ---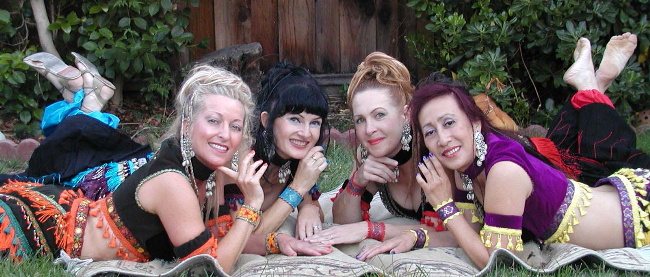 What's The Word Around Town?"
Check with Web Mistress Mandella
Give Me A Call any time! Let's all keep in touch!


---
There Ain't No Butts About It...
We Had You Coming Back For More!